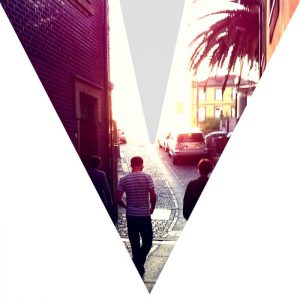 Album Release
with special guest Acquaintance
$10 advance, $15 advance with CD
19+
Red Orkestra was formed by singer/songwriter/guitarist Johnny Charmer in Toronto, Canada in 2003. Since then, the membership has changed throughout the years but the current incarnation (Stephen Parkinson, Neil McDonald, and Rick Andrade) has proved to be the longest-lasting.
In May of 2004, Red Orkestra released their debut album After the Wars to critical acclaim. Embracing the new technologies that were revolutionizing the music industry, Johnny chose to release his album with a Creative Commons license, to enable fans to freely copy and share his music without fear of legal repercussions. It would be the world's first internationally distributed Creative Commons CD release.
Since that release, Red Orkestra has released 3 more full-length albums (Life with the Machines,All's Well in Heaven and Hell, and Burning Little Empires) and 1 EP (Enola), and has toured Europe 4 times, including headlining the Manta music festival in Portugal in 2011 and appearing at the Reeperbahn Festival in Hamburg, Germany in 2012.
They are now based in Kitchener-Waterloo, Canada.
Johnny and the lads are currently releasing and promoting their new album, Viva!

Date/Time
Date(s) - 03/12/2016
7:00 pm - 11:30 pm
Location
The Boathouse
Category(ies)