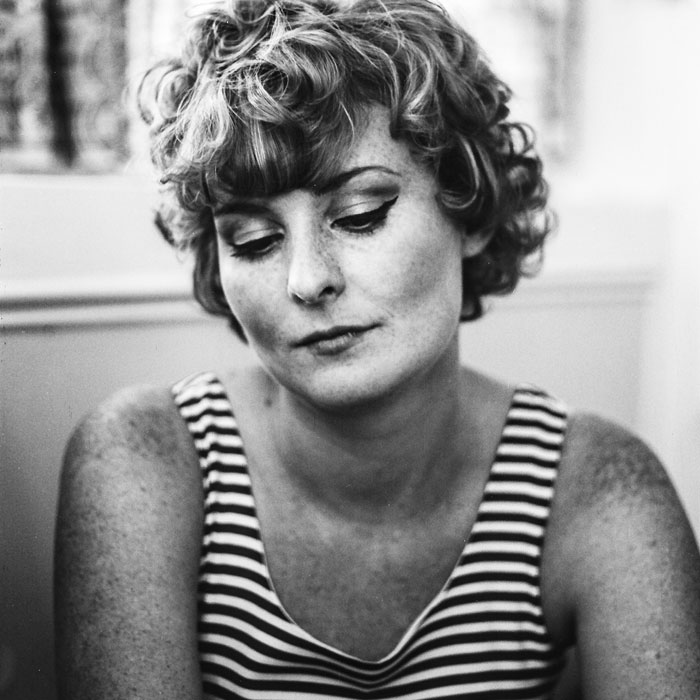 Jenn Grant expands to a galactic realm never before explored by the songwriter with Paradise. While Grant's 2014 JUNO twice nominated (Songwriter & Contemporary Album of the Year) Compostela, focused on Jenn's own personal experience of loss, this time Grant points the compass towards the epic and intimate and explores a new depth of sound.
"I wanted to explore new soundscapes," Grant explains when describing how piano came to be the primary song-writing instrument. Grant created new shapes and colours with an array of new instrumentation and song collaboration with producer Daniel Ledwell. "I thought about my singing much more. I feel like I am a completely different artist from when I began performing. I don't feel like I really heard my own voice until recently. 
Paradise feels personal and emotive, but it was born from a vantage point of watching as the world flexes amidst great joy and sorrow. Through her lyrics, Grant tells us of the world she watches from a distance, touching on global themes like love, growth, faith, longing, sex, death and reinvention. 
More of Jenn Grant at: jenngrant.com

Date/Time
Date(s) - 22/03/2017
8:00 pm - 11:30 pm
Location
Starlight Social Lounge
Category(ies)