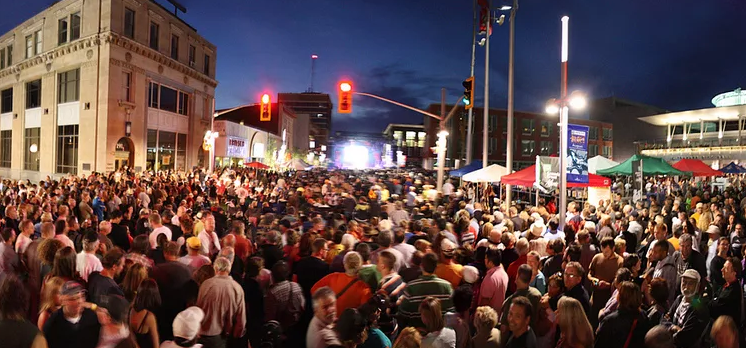 The province is pumping out $661,107 for six festivals and events in Kitchener-Waterloo.
This as a part of Ontario's 150th anniversary.
The festivals include: K-W Oktoberfest's 50th anniversary ($328,318), The Kitchener Blues Community Inc. ($75,500), The Multicultural Theatre Space Inc. ($61,036), Hungarians In Canada Association Concert Tour ($25,000), Drayton Entertainment's production of Death of a Salesman ($136,253) and Neruda Arts ($35,000).
The hope is to expand tourism in our community and create jobs.
Find more info here