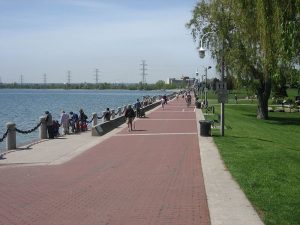 The Burlington Sound of Music festival promises a high energy ticketed event this year with punk band The Offspring as the headliner.
The event will also bring in American rock band Live to kick off a week of music at Spencer Smith park.
The concert will be held on Saturday, June 10th with tickets pegged at 60 bucks a piece.
The full line-up for the free portion of the festival, running from June 15- to the 18th will be announced on April 27th.
For more info click here